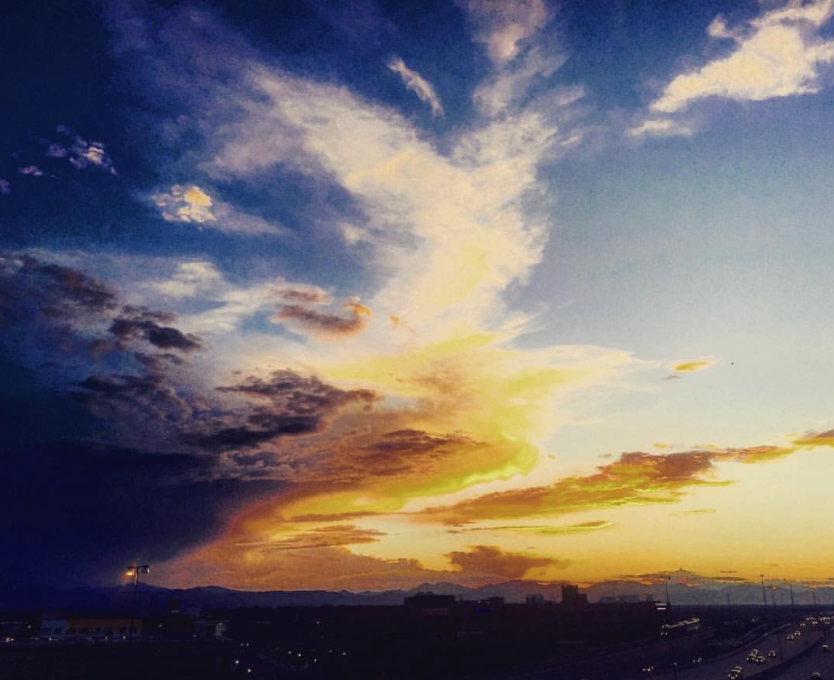 It was an unexpected message from a close girlfriend that had me wrecked tonight! A girl I didn't even know had chosen to take her life through suicide (makes me sick to even write this 😦
How bad does it have to get for someone to feel their only relief is to exit their life?! If only she understood the worth and beauty of her own story and how it could be redeemed and healed!
Which brings me to today's subject of trust. Ahhhh, how hard it is to fully trust God for the outcome when we feel like we would do and choose a dozen things differently, given the option to control our own destiny or life?! Thankfully God sees the end result and what He's trying to accomplish in and through our lives. I actually think we'd be in awe of Him and his plans if we could only see. If we could only see the thousands of things God orchestrates on our behalf to bring us to where He wants us to be throughout our lifetime!
And yet, when the doubts creep in and the uncertainty screams louder than the other voices; the art of quieting those voices to hear the Creator's voice becomes what feels like never-ending.
And so, it's the times of seeing sunsets like this where I am reminded of the Maker of the Heavens and stars and everything between. I'm also reminded that the One who made the heavens and earth is also the One who formed you and I in the womb. He knows the number of hairs on our heads; and his thoughts towards us outnumber the grains of sand on the earth, so I am reminded to trust once again.
If God can set the earth into motion and create the sun and moon, and if Jesus can control the weather patterns and calm the storms in the disciple's' journey across waters; He can handle our stuff. His plans are for good. And you and I can trust that whatever God has brought you to, HE has promised to bring you through!
He will never leave you nor forsake you, my sweet friend. Know this; even when life's storms overwhelm you they don't overwhelm Him. Perhaps he's just setting the stage for his glorious intervention.
Hang on! It's worth it.

I promise!
RESPOND:
Do you struggle with giving thoughts of negativity and doubt too much weight?
What "voices" do you need to quiet in order to hear from God and see where he might be working behind the scenes in your life?
What storm are you in the middle of that might feel like it's never-ending?
Has God given you a specific word of what to hope for/his promise?
Even his promise of everlasting life is enough to give us hope that he redeems ALL situations. Take a moment to seek the Lord and readjust your focus on HIM, not the waves of your storm.
PRAYER:
Jesus, I need you. Every day, I need you. Please adjust my alignment with you Lord. Show me where you might be working, and help me to take my eyes off of the storm that is throwing me to and fro. God, I believe you redeem and heal stories. Even when it feels like there's no hope, please send someone or speak to me to show me that any temptation of ending it all, it is not the way. It may feel like I'm in a mess of a storm, but just like you promised the disciples to go to the other side, I believe you will take me there. As long as I know you are with me, I can do this too. Please give me hope and confidence to TRUST in your mighty plan as I wait on you Lord. Help me to listen to only your voice, NOT the voices of the devil, for he is a liar. I choose to trust you Lord Jesus. I choose to press in and wait for you to bring my hopes and dreams to fruition, God. Thank you for loving me. Thank you for redeeming my story.

Amen.
---
---
Categories: christianity, english