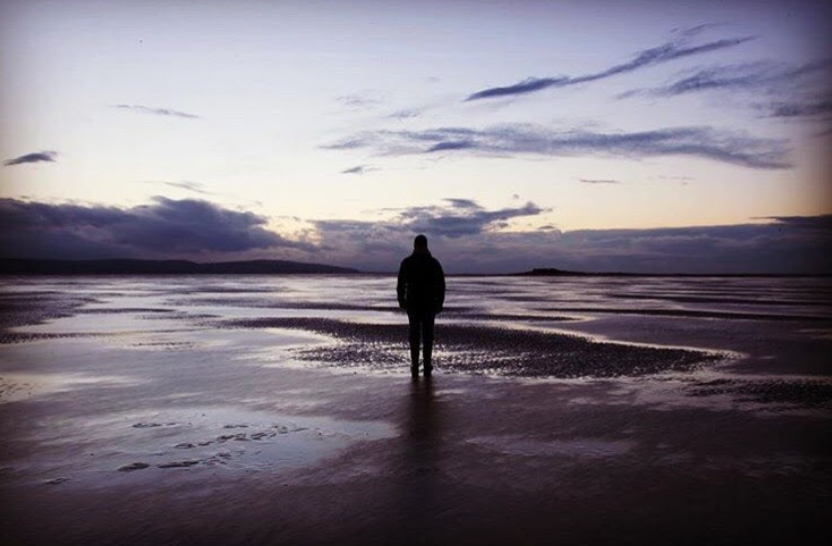 "You have written and redeemed my story. Let my eyes see you King, shine all around. Let my heart overflow with a passion for your name; let me life be a song revealing who you are…." – Lauren Daigle, singer-songwriter
When found in a place of utter brokenness; it's in the surrender where we can come before the throne of the Almighty knowing HE intricately understands and knows the 'ins' and 'outs' of every detail of our lives. He places a passion in our hearts and calls those 'dead' places to rise up! When something matters enough to speak out; or matters enough to change the trajectory of our lives, we are faced with a very important action. We get to choose!
In our human flaws that grieve one another. The injustice that rules in our world. And the evil that entangles our own lives; we have the chance to live in freedom all through choice! We get to decide when it's enough. And you bet the Holy Spirit will back you up with the choice if it's in line with his word. By the beauty of free will we have the ability to choose when we're tired of living in bondage and chains and say "NO MORE!". It's by God's power in us which you and I can stand against the strongholds this world uses to lure us into deeper bondage by claiming "no more".
Through Jesus' strength we can know what's it's like to step into a life free of burdens once thought as forever bonds. We have a chance to seek freedom. And we get the free will to CHOOSE when it's enough. We have a chance to call out to those dry bones: "come alive!" And step into freedom…..
Bring your burdens. Draw a bloodline in the sand and step into LIFE & claim it back. You were meant to live LIFE and FULLY live!
RESPOND:
Do you have something in your life you want to battle for?
Perhaps you've been living in the struggle of a stronghold…. Is it time to say "enough is enough?" and call out those dry bones to "come alive"?
Choose LIFE today! Surrender that thing and trust God will work. Remember, He will only come where He's invited so invite the Holy Spirit to move and help you get to a place of surrendering once and for all.
PRAYER:
Lord, it's by your name that we claim victory in our circumstances. Thank you for choosing us and for coming to set us free. Thank you for the gift and sacrifice of Jesus to be the ultimate way for us! Lord thank you for coming to give us life to the full! Now equip us to battle. With a helmet of salvation protect our minds Jesus. With the breastplate of righteousness, the shield of faith to protect us from the enemies arrows, and our feet fitted with peace as we continue on the journey this life has for us. Thank you for your word which IS our sword in any battle. Thank you for giving us freedom and for your gift of grace with no strings attached. Help us to be a beacon of light and hope for others who may not yet know the bondage they're in. And Lord, let us be a light in every room and circle we enter, so people will know us by your love and experience the freedom we display. Surround us with your angels of protection as we continue to fight the faith and for freedom. THANK YOU for fighting for us too, Jesus. We are forever grateful for who you are. Thank you for giving me life. Amen.
---
---
Categories: christianity, english