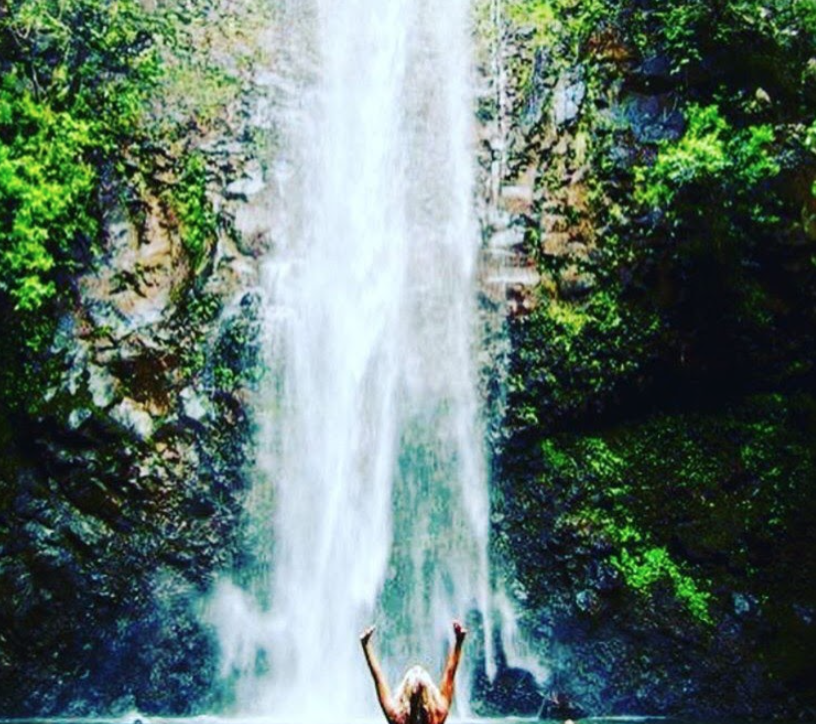 "I believe that I shall look upon the goodness of the Lord in the land of the living! Wait for the Lord; be strong, & let your heart take courage; wait for the Lord!" Psalms 27:13-14
At times it feels as though I'm walking in David's steps. Bipolar feelings warring with praises. We know how hard waiting is, and hope deferred really does make the heart grow sick. But we are encouraged in His word and we can be confident that in HIM we really do have hope! In Hosea it talks about the Lord providing a doorway of hope through the valley of Achor (which means troubling). So, if you were to think through Hosea's story, God was delivering hope but it wasn't without walking through a valley of trouble. Thank God we can take his word as promises and we can know God will deliver us through the troubles we face today too.
So, it's in those times we're desperate; we can cry out for rescue and know He hears us. Our prayers aren't offered into the abyss without return. Trust that He won't send you into anything you're not prepared to win!
So we pray;
Jesus, please draw near! We need you! God would you do a mighty work so mighty we know it's only of you? Lord restore the joy of our salvation & remove any ounce of fear, shame, self doubt & self hatred! Wrap your arms of love around us as we learn to navigate the future! Thanks for being our comforter, our sustainer of strength, and our provider. Thank you for lavishing your love on us daily! God, thanks for the way you pursue our hearts and for being immovable in your love for us! Thank you for showing us what it's like to have an unconditional love that doesn't waiver despite our performance. Thank you for loving us enough to embrace who we are because you made us in your image; but once we surrender and invite you in, you will stop at nothing to heal us and make us better versions of ourselves!!!!
Heal the parts of us that are broken, Lord! Thank you for being committed to finish the work you've begun in our lives! Thank you for the gift of your Holy Spirit! Would you rest upon us as we go? Walk with us through that valley of trouble and give us the confidence you're with us even then. Intercede on our behalf with words only you can utter! Speak to the depths of our souls and draw us out to where we can hear you & see what you see! Continue to break our hearts for the things that break yours!

Lord, continue to show us deeper ways we can love you and each other. Lord, thank you for a million do-overs and for new chances. Thank you for never leaving our side even in the trials. Please encourage our spirit's where they are. I know I can't do this without you but I know you won't withhold anything from me as if to rob me of your joy! I CHOOSE to believe You are ONLY GOOD & I press in. Amen
RESPOND:
If you have anything else to respond with, take the time to journal it now.
---
---
Categories: christianity, english