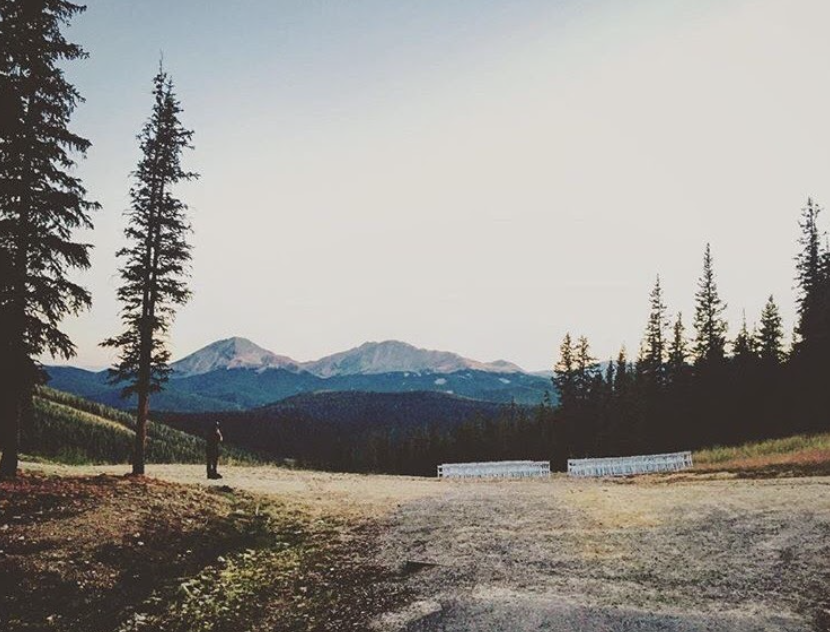 "You can have it all Lord; every part of my world; take this life and breathe on this heart that is now yours" – Bethel Music
Such profound lyrics after wrestling for even an afternoon with an idea that jumped off the page from a girlfriend's post earlier in the day. I had stumbled upon it and it had me wrecked. It posed the questions that have haunted me at one time or another in life: "If I didn't give you your dreams; if I wanted you to stay single, to never have kids, to never have that career, or to never be financially set free; would you still love me?! Would you still worship me? Would you still think I was good? Would you be willing to give it all up just to follow me?"
Honestly, even as I was still wrestling a bit with this idea, I had to process it earlier with HIM! I didn't like the questions. I didn't like the challenge. I certainly don't want to surrender each vision, each hope, each longing of my heart; and yet in a moment of feeling the weight of God's goodness and how he has rescued my heart time and time again, it was only after spending time in praise and choosing to sing of his faithfulness (whether or not my heart believed it) that the worship led me to surrender!
I came to a point of total surrender once again and I was choosing to trust. "He makes all things new" ya know. He even tells us to perceive the new things he's already begun. How profound!!
While the challenge of these questions doesn't sit lightly, when compared to a lifetime of His presence resting with and on me, I would surrender it all! Every desire. Every dream. Every longing. Everything. Knowing every tear would be redeemed in the process of journeying with Him. To have Him make me new and make my heart whole; just to have God's presence reside with me would be worth it all!
The crazy part is viewing it this way then the blessings of dreams fulfilled, the visions that would come to life, a career that blossoms or the perfect fit for a husband would all be bonus.
What's even more radical than this is that we serve a loving God who DOES give many of these things including His presence! Just because He simply is that good.
….and so I exhale.
Every part of me is HIS.


The rest is in His hand.
RESPOND:
If He didn't give you tangible answers to your dreams (marriage, kids, career, finances); Would you still love God?
Would you still worship Him? Would you still think He was good?
Would you be willing to give it all up just to follow Him?
PRAYER:
Lord, I confess I wrestle with the thoughts that I may never get what I long for. While I believe you are good and you delight in bringing blessings and joy to your children, simply because you are good; you also don't promise dreams to be fulfilled and every longing met. You do promise to be with us, however. Lord, help me come to a place where I can be satisfied completely and solely surrendered to just you, God. If I have everything I've ever wanted and don't have you, my life truly will be nothing. Please draw near to me. Please give me more of your presence daily so that I know that even IF my hopes, my dreams and visions of a future life don't evolve, I am still completely FULL in You! You are worthy of all my praise, all my love, all my hopes and dreams. Please give me more of you. The rest will be the blessings of being your child.
---
---
Categories: christianity, english