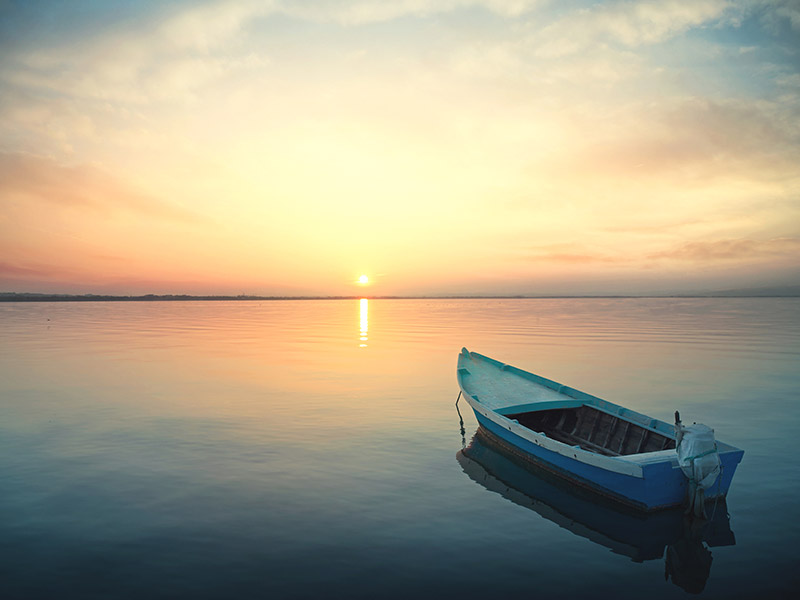 "For the mountains may depart and the hills be removed, but my steadfast love shall not depart from you, and my covenant of peace shall not be removed, says the LORD, who has compassion on you."
Isaiah 54:10 reminds us that no matter how bad things seem to be, the Lord is with us. From our first day to our last day, we are never alone. Even when the world seems to be falling apart around us, God loves us.
The rest of Isaiah 54 goes on to describe the joys and victories that the Lord can, and will achieve. Isaiah calls for celebration of all Israel and insists that the world will improve in seemingly impossible ways, a good message for Christians today. In a time when the news would rather focus on scandal, division and strife than hope and unity, Isaiah 54:10 is a welcome reminder that we are not alone in this world. God watches over us as we struggle and as we succeed. He is with us when we stumble and loves us even when we fail. No matter what is happening in the world, He is there beside us.
We have had God since creation. He was our creator and He did not leave us alone. A loving creator, He has maintained His presence throughout our tremelous past. We have been far from coming to His vision for our future. We have avoided accountability in our lives. Avoiding it does not mean we are not accountable.
Seek His absolutes and allow our hearts and souls to anchor in them. Only then will His presence reveal within our lives.
---
---
Categories: christianity, english